Skip to Content
Wills & Powers of Attorney in Maryland
Get Advice on Wills & Powers of Attorney in Bel Air, MD
Planning what to do with your assets and personal items upon your death can be an uncomfortable experience. No one enjoys facing the reality of death, but unfortunately, it is a necessary part of life that must be done to ensure your final wishes are met. At the Law Office of Deborah M. Engram, LLC, we can help walk you through the process of creating a will and a power of attorney in Harford County and surrounding areas that will determine the division of your assets, as well as designate an individual to act on your behalf should you become incapacitated due to an accident or health problem. Get in touch with us today to discuss your last will.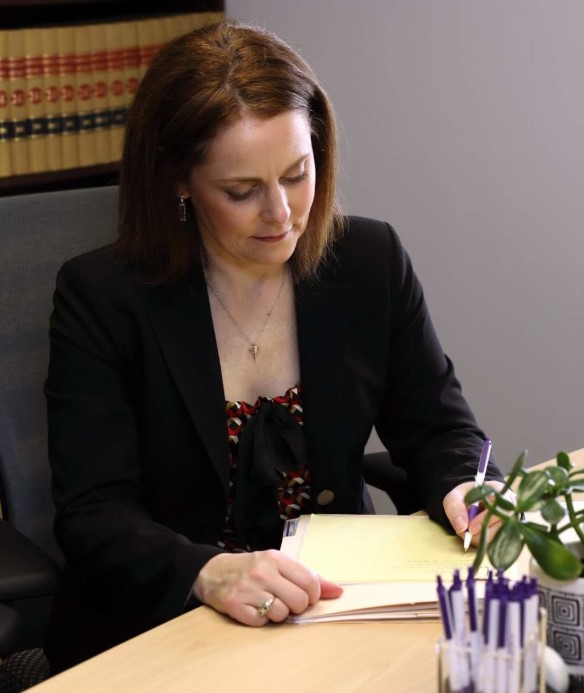 Protect Your Family with a Final Will & Testament
Your will is an official legal document that will control and direct the division of your property upon your death. Though it may be difficult to plan for such an event, a will can help ease the burden on your family as they grieve your loss. Since all assets will be accounted for in the will, your family will not face the tough decisions on how to distribute them. This also ensures that your final wishes will be followed. The Law Office of Deborah M. Engram, LLC can help you draw up a will at our Fallston, MD office to properly divide your assets and make other arrangements. Some common items to include in your will are:
Designated guardian for your minor children
Designated personal representative
Beneficiaries to get specific pieces of property
Detailed directions on dividing your personal assets
Instructions on how you would like debts, expenses, and taxes to be paid
Designate a Power of Attorney to Make Decisions on Your Behalf
A power of attorney should only be enacted after careful consideration. This is because this document is a very powerful tool that gives another person (your attorney-in-fact) the ability to make decisions on your behalf. There are many versions of this document, with the main difference being the circumstances under which the power of attorney is enacted. Some require that a medical professional determine you incompetent or unable to make a decision before your attorney-in-fact is granted the right to act on your behalf. Others give the attorney-in-fact these rights under certain predetermined circumstances. Our lawyer in Bel Air, MD can help you determine which version is right for you and help you create the power of attorney document. Call us today to set up a consultation.
Experienced in Real Estate,
Wills, Estate Administration,
Criminal, & Traffic Law