Skip to Content
Hire an Experienced Lawyer with over 25 Years Practicing in MD
Harford County Real Estate, Wills & Estates, Criminal, & Traffic Law Attorney
Welcome to the Law Office of Deborah M. Engram, LLC! Our team provides legal services with a special emphasis on real estate, wills, estate administration, criminal, and traffic law, but can also provide help in a variety of other areas as well, including power of attorney, contracts, small business law, and more. Do you need a lawyer for a case in Harford or Baltimore County, MD? You don't have to face your legal problems alone. We were admitted to the National Trial Lawyers: Top 100 organization in 2019, meaning we're part of an elite group of the best lawyers across the country. Our team is here to provide the representation and legal advice you need. We understand that the legal system can be confusing and overwhelming to those without advanced knowledge, which is why we walk you through the process step-by-step and explain all of the options available to you. Call our office today to schedule a consultation to discuss your case.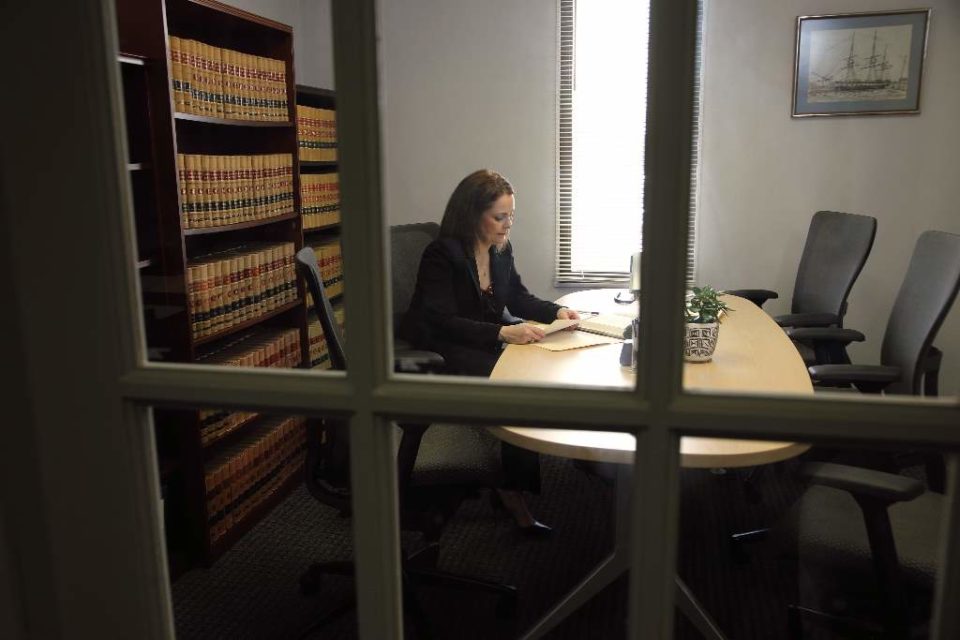 Protect Yourself in Real Estate Matters
As an agent for Chicago Title Insurance Company, our lawyer, Deborah M. Engram, has extensive experience conducting real estate settlements and refinances. This means you'll have an expert on your side to protect you in all real estate transactions, whether purchasing, selling, or renting. We also can provide legal support for real estate investors and landlords leasing their property. Real estate deals are a serious matter, and you want to be sure you have all the information before agreeing to anything. Our team will ensure you fully understand the terms of the agreement, purchase, or sale before you sign.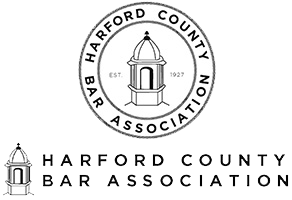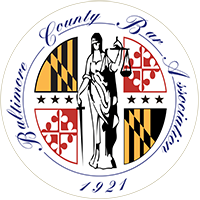 Get Legal Representation for Criminal and Traffic Court
Handling criminal and traffic cases is one of our specialties at the Law Office of Deborah M. Engram, LLC. Whether you were issued a speeding ticket or charged with a DWI, our lawyer can represent you in traffic court to help you get the outcome you want. We're also able to take on clients charged in certain types of criminal cases. If you need a lawyer in Harford or Baltimore County, our team is here for you. Please get in touch with our office and let us help you.