Skip to Content
Small Business Incorporating in Maryland
We Have Extensive Experience in Business Law in MD
Owing a small business can be very rewarding, both personally and financially. However, there are a lot of items to keep track of to ensure your business is legally protected. You've got enough on your plate with the daily operations of your business, so why not leave the legal issues to the professionals? At the Law Office of Deborah M. Engram, LLC, we have the knowledge and experience to give you proper advice in all business law matters in MD, including the incorporation of your small business. Our team can help walk you through this complicated process and ensure all the necessary paperwork is filed. If you need help with a legal issue involving your business, please call our office today.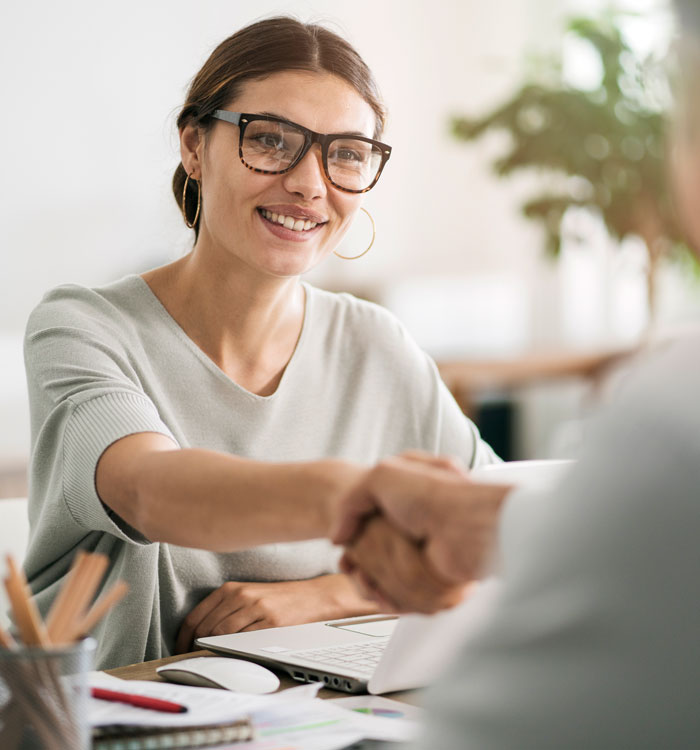 Helping Small Maryland Businesses in Legal Matters
As a business owner, you can't put your livelihood at risk by overlooking the proper legal protections. When you feel that you're out of your depth with legal documents, contracts, or business transactions, it's time to call a lawyer with business law experience. The Law Office of Deborah M. Engram, LLC is here to help you in these complicated situations. As a small business law firm serving clients in Baltimore and Harford County, we focus on all of the following areas:
Business litigation and dispute resolution
Contracts
Business transactions
Business startup and formation
Outside general counsel services
Incorporate Your Small Business with Confidence
While some business owners choose to incorporate their small business without professional help, it's usually best to have a knowledgeable lawyer on your side. Legal fees now are much better than lost money, disputes, and complicated legal battles later. At the Law Office of Deborah M. Engram, LLC, we'll walk you through the entire process of incorporation, from the very beginning paper-filing phase to the complicated tax, liability, and securities regulations. Consulting with a lawyer will ensure you're in compliance with all regulations and will also ensure that you aren't putting your business at risk. This is especially true if you're entering into business with partners, as we can help you keep your business protected if the partnership goes south and disputes arise. Call our office today to discuss the legal needs of your business.
Experienced in Real Estate,
Wills, Estate Administration,
Criminal, & Traffic Law