Skip to Content
Harford County and Baltimore County Criminal & Traffic
Get the Legal Representation You Need in Harford County & Baltimore County
The Maryland legal system is a complicated system that can be difficult for the average civilian to navigate. That's why when you find yourself facing a legal issue, it's usually best to get a knowledgeable individual on your side. Lawyers spend years studying the ins and outs of our judicial system to provide you with the protection you need. At the Law Office of Deborah M. Engram, LLC, we provide legal representation for individuals involved in a variety of cases, including criminal and traffic court in Bel Air, MD. If you need help in a legal matter, get our experienced team on your side. Call us today to set up a time to discuss your case.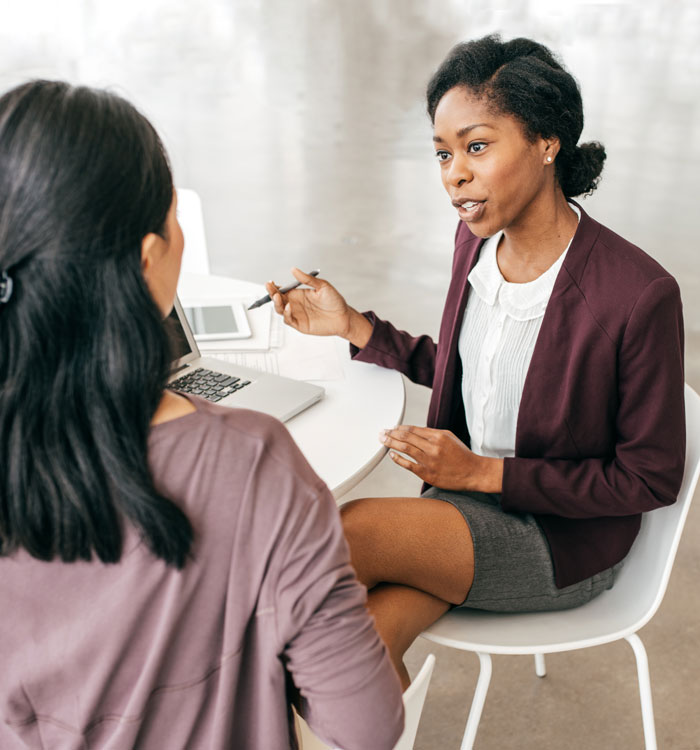 Hire a Lawyer to Represent You in Traffic Court in Harford and Baltimore County, MD
Did you know that in Maryland, you can hire an attorney to appear on your behalf in traffic court without having to be there yourself? Maryland permits this for all types of non-jailable traffic tickets, so you don't have to take time off work to handle your speeding ticket or other violation. Hiring an attorney to represent you in traffic court in Maryland can provide many advantages, including:
A perceived edge in court
Hiring an attorney sends the message that you are serious about your situation. This could make a judge view you differently, in a good way.
Experts on your side
Traffic attorneys know how to try cases and can look for technical defenses you may not know about. They've spent years studying the law and know how to use this knowledge to defend you.
Less expensive
The cost of hiring an attorney is much less than the potential increase in your insurance premiums if you represent yourself and lose. Don't take that risk and instead hire an attorney.
Representation for Criminal Cases in Baltimore or Harford County
Are you involved in a potential criminal trial? This situation can be confusing and scary. While our team at the Law Office of Deborah M. Engram, LLC doesn't represent all types of defendants, we do take on some criminal cases in Bel Air, MD and elsewhere across Baltimore and Harford Counties. Please call us to see if we can help in your case.
Experienced in Real Estate,
Wills, Estate Administration,
Criminal, & Traffic Law