Skip to Content
Maryland Real Estate Investing
Protect Your Real Estate Investments in Baltimore, MD
Real estate investments are one of the best ways to set yourself up for financial success in the future. As we all know, it's never a bad idea to invest your money in property, but even seasoned real estate investors can find themselves overwhelmed by all the negotiations and purchases required for this business. That's why you need an experienced attorney to help you with all of your real estate investments in Baltimore, MD. At the Law Office of Deborah M. Engram, LLC, our lawyer has an extensive background in real estate law to ensure you get the best advice possible. Call us today to discuss your real estate investments.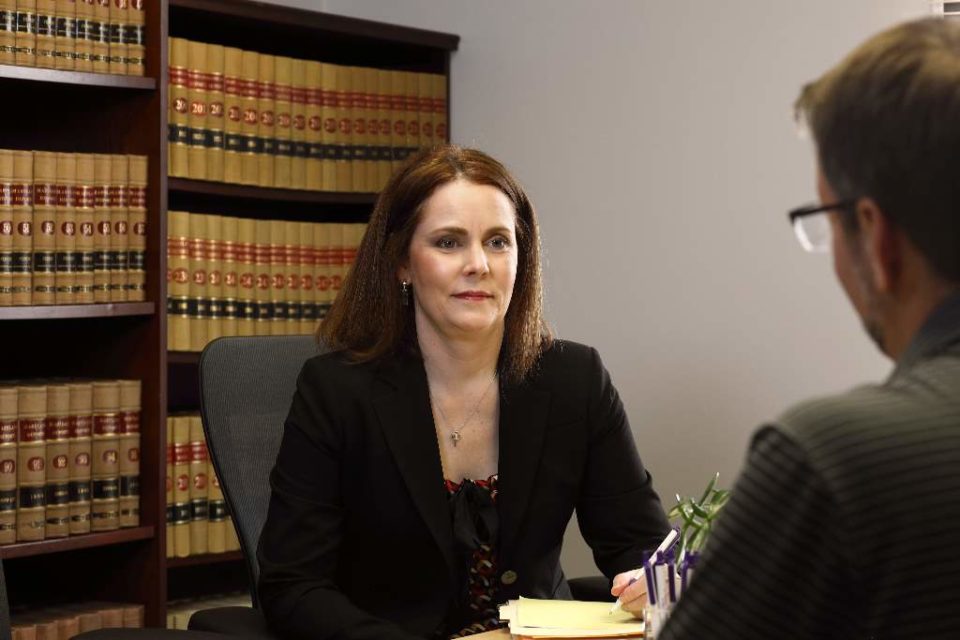 Why You Should Hire a Real Estate Lawyer in Maryland
You don't have to be a legal expert to successfully own investment properties. While it helps to know some of the laws and regulations surrounding this business, you should hire a lawyer to help explain and cover all the fine details. A real estate lawyer will have extensive knowledge of the law and be able to give you advice to ensure you're making the rights decisions with your property. The Law Office of Deborah M. Engram, LLC can help you in all of the following areas:
Increase profits, decrease risk
Hiring an experienced attorney will provide assistance in debt placement and advice on return on equity (ROE), strategy of investment, and meeting your goals. All of these areas will help you increase your profit and decrease the risk on your properties.
Property taxes
As you begin to invest in more properties, you'll be facing more property taxes each year. Our attorney can ensure that you won't pay more taxes than you need to by giving advice on property tax implications and protest services.
Tenant leases
It's common for real estate investors to buy property in order to lease it out. If this is the case, you'll need to understand tenant rights and the implications of lease agreements, as well as draw up leasing terms for your tenants to sign. Our team can help with all leasing and tenant matters.
Schedule a Consultation Today!
If you're interested in getting involved in the real estate investment game, you'll need a qualified legal team to help you along the way. Call the Law Office of Deborah M. Engram, LLC and let us help you succeed in all of your real estate investment endeavors across Baltimore City, Baltimore County and Harford County, MD.
Experienced in Real Estate,
Wills, Estate Administration,
Criminal, & Traffic Law