Skip to Content
Landlord / Tenant Law in Maryland
Lease Your Maryland Property with Confidence
Leasing your property can be a great way to make extra income and can even be the start of an exciting full-time career. But taking on the role of landlord comes with a lot of responsibilities and legal implications. To ensure you're protected in all landlord and tenant lease agreements in Maryland, you need the experience of a qualified legal team. At the Law Office of Deborah M. Engram, LLC, we have the legal expertise you need to help you navigate these confusing and often overwhelming situations. With our team on your side, you can be confident that you are meeting all regulations and that your property is protected. Call our office today to talk about your legal needs.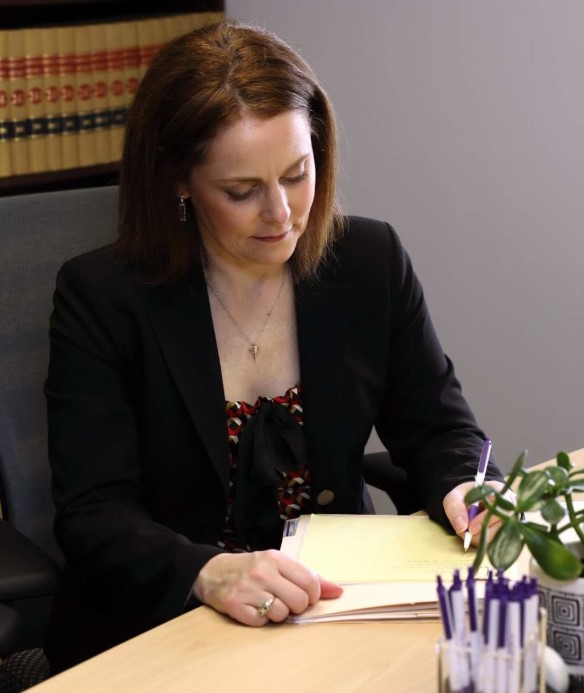 Legal Advice on Lease Agreements
As a landlord, you have many responsibilities. Before you take on tenants, you want to be sure you are fully prepared to handle all of the items required. Thankfully, our lawyer at the Law Office of Deborah M. Engram, LLC can help you with many of these items, the most important being lease agreements. With our team on your side, you are sure to fully understand and comply with all of your responsibilities as a landlord. We can provide all of the following services:
Draw up or review lease agreements
Provide education on tenant rights
Assist in landlord-tenant disputes and prevention
Ensure compliance with fair housing
Resolve fair housing complaints
Respond to notices
Call Us Today!
If you need legal support for your landlord/tenant issues in Baltimore City, Harford or Baltimore County and surrounding areas, you've come to the right place! Our team has many years of experience dealing with all areas of leasing agreements, fair housing compliance, tenant rights, and more. Please reach out to us to discuss your needs, and we'll set up a time for a consultation.
Experienced in Real Estate,
Wills, Estate Administration,
Criminal, & Traffic Law