Skip to Content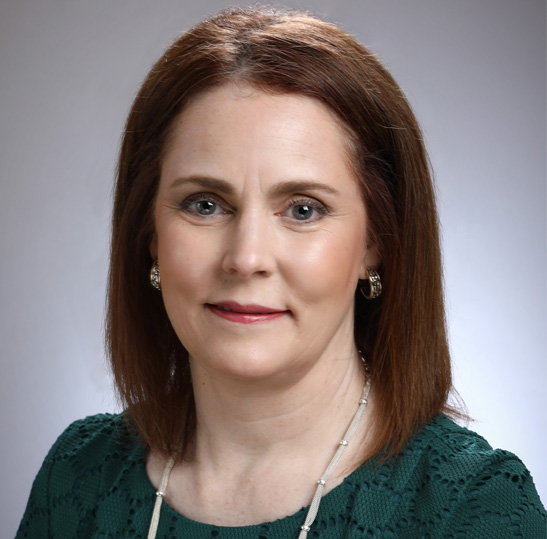 Our Attorney, Deborah M. Engram
Ms. Engram graduated cum laude from Lynchburg College in 1990 with a Bachelor of Arts degree, before attending the University of Baltimore School of Law where she earned her Juris Doctor in 1993. She is a member of the Maryland State Bar Association, as well as the Baltimore County Bar Association and was admitted into the Maryland Court of Appeals in 1993. Over the years, Ms. Engram has built a strong background in real estate law, but has experience covering a wide variety of cases. Her expertise will ensure you get the representation you need during your case. Get in touch with our office to inquire about our services.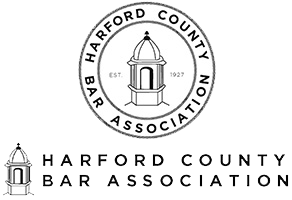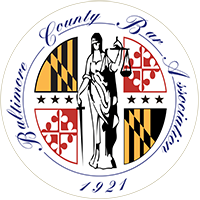 A General Law Practice with a Focus on Real Estate
As an agent for Chicago Title Insurance Company, a large portion of Ms. Engram's practice includes conducting real estate settlements and refinances. She also has extensive experience in the area of Estate Administration. In addition, Ms. Engram also conducts a general law practice that focuses on many other areas of the law. She can take on cases in all the following categories:
Residential real estate settlements
Preparation of private lender mortgage documents
Landlord/ Tenant
Contracts of sale
Residential leases
Criminal and juvenile defense
Traffic/DWI/MVA hearings
Wills
Advanced health care directives
Powers of attorney
Estate administration
Incorporation
Get the Legal Help You Need in Maryland
Legal documents and criminal charges can create a lot of confusion, but you don't have to navigate these murky waters alone. Instead, get the expertise of an experienced lawyer on your side and call the Law Office of Deborah M. Engram, LLC. Our attorney will review your case and provide you the advice and representation you need during this trying time. Call our office today to set up a time to discuss your case and let our experienced team help you.
Experienced in Real Estate,
Wills, Estate Administration,
Criminal, & Traffic Law