Skip to Content
Hire an Expert on Real Estate Law in Bel Air, MD
Real estate transactions can be extremely stressful, especially if you aren't familiar with all the laws and regulations surrounding such matters. Whether you're buying or selling, you need to call a lawyer with real estate experience if you're feeling out of your depth. At the Law Office of Deborah M. Engram, LLC, we have an extensive background in real estate law in Maryland, and can provide advice and representation for all real estate matters. Having a knowledgeable individual representing you and looking out for your best interests will make your transactions much easier, relieving some of the stress you may be feeling during this process. Call our office today to discuss your needs.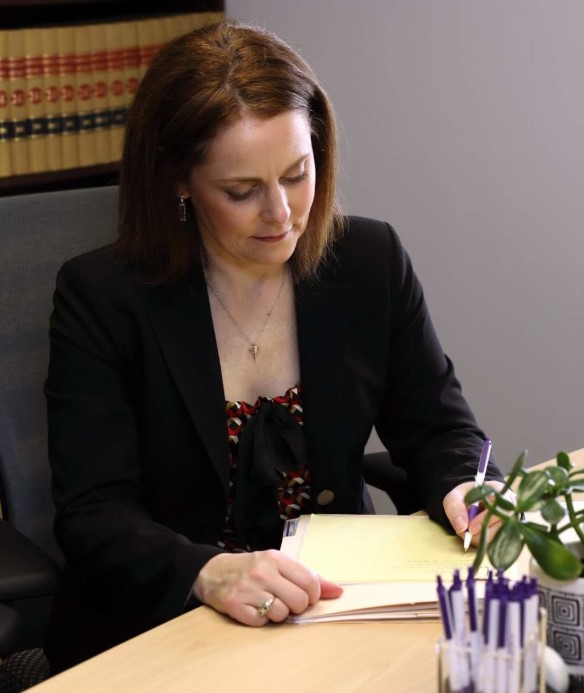 An Extensive Background in All Real Estate Transactions
Are you planning to buy your first home? Looking to expand your business to a second location? Battling a foreclosure? Whatever real estate issue you're facing, the team at the Law Office of Deborah M. Engram, LLC is here to help. Our attorney, Deborah M. Engram, has an extensive background in real estate, having worked as an agent for Chicago Title Company. We can provide assistance in all of the following:
Purchase and sales agreements
Residential lease agreements
Drafting of contracts
Contract reviews and negotiations
Foreclosures
Real estate litigation
Working Hard for Our Clients
At the Law Office of Deborah M. Engram, LLC, we understand the significance of making a real estate purchase, and we know that it is not only an investment of money, but also your time. That's why we work hard on every case to help our clients succeed. We will be with you through every step of the buying or selling process, from the initial paperwork to the closing of the deal. With our background in real estate law in Bel Air, MD and across Baltimore and Harford County, we ensure that all our clients who are selling or renting their properties stay in compliance with state laws. You can complete your real estate transactions confidently when you have us on your side.
Experienced in Real Estate,
Wills, Estate Administration,
Criminal, & Traffic Law